Ball-Shaped
Table Night Lamp.
Home Flower
Plant Glass Vase.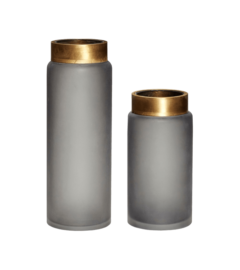 Modern Nordic
Minimalist Cattle.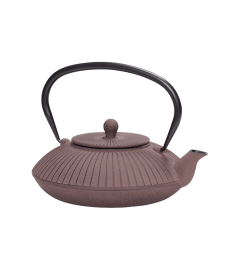 Featured Products
Will your clients accept that you go about things order.
Maxima
Life is change. Every day I face choices and events that help to define who I am. Whilst evolving, I remain faithful to my idea of self, a dream perhaps from many years ago in which I was happy, able to appreciate beauty in all its forms and to celebrate its purity.
SHARE BEST NEWS
Our New Article
Happen, not always the way you like it, not always preferred.
อาร์ซีดี ดีไซน์เซ็นเตอร์ เดินหน้ารุกตลาดระดับบนมากขึ้น และจับมือกับ Cleanup บริษัทสัญชาติญี่ปุ่น ผู้พัฒนาชุดเครื่องครัวสเตนเลสสตีลอันดับหนึ่งของญี่ปุ่...
You don't only show good taste when you cook – it also comes down to the selection and design of your kitchen. With high-quality materials, ...