Over 45 Years of
commitments
Thank to our good team work, RCD continues to provide customers the best performance in every step, right from the initial contract throughout the bottom line after sale services. Our dedicated teams in every stage starting from sales, design production, quality control, delivery and installation, and after sales service are specialized and well experienced while at same time sharing the same company's philosophy. With the production space vover 30,000 square meters located on the 30 minutes reachable from central business district area, Romklao Road. We are continuously investing in up-to-date technology aiming to exploit the automated production line procedure. All of our machines are computerized and controlled by the expert teams, providing a production capacity of 2,000 work pieces are all processed at an international standard, ISO 9001:2008.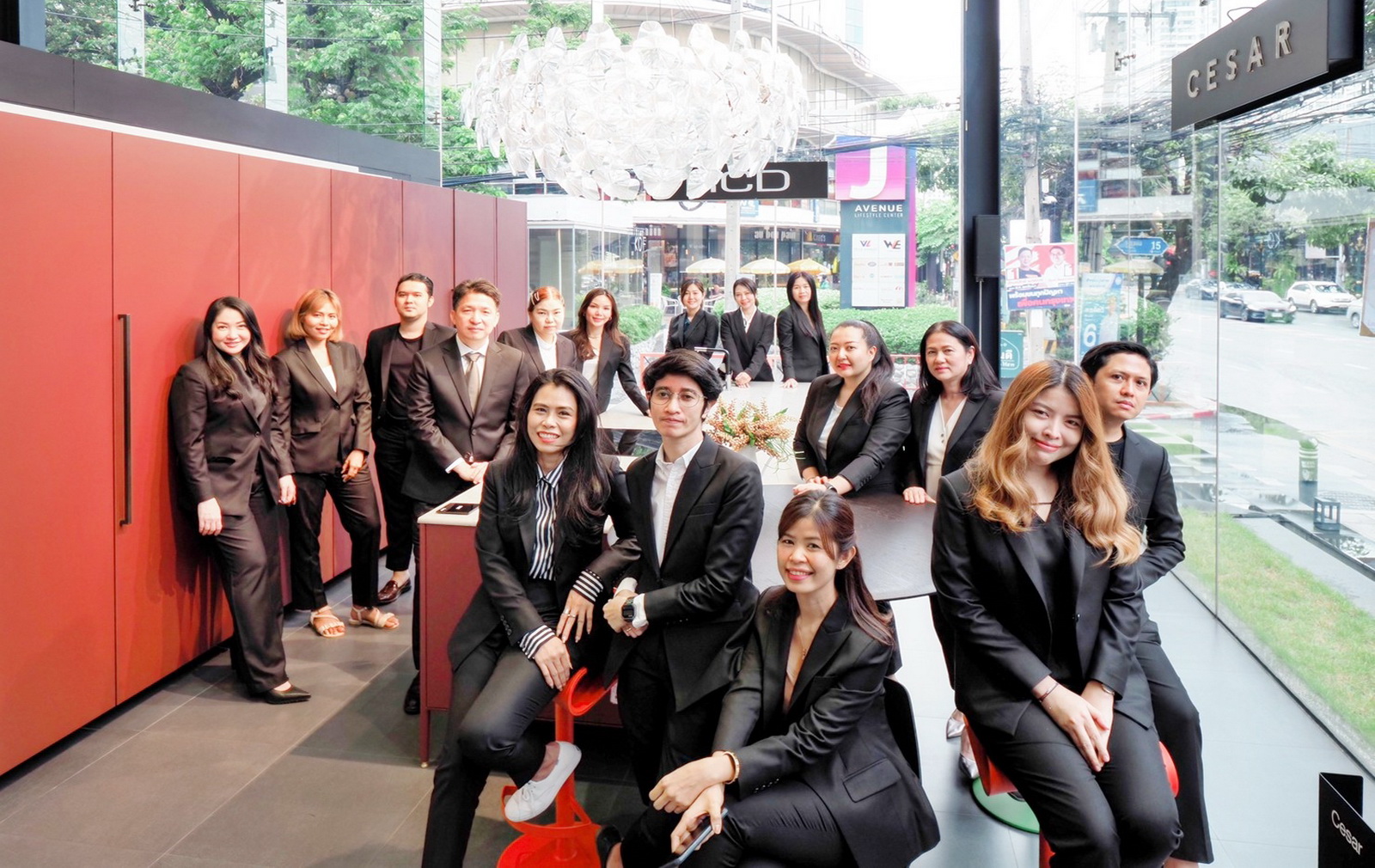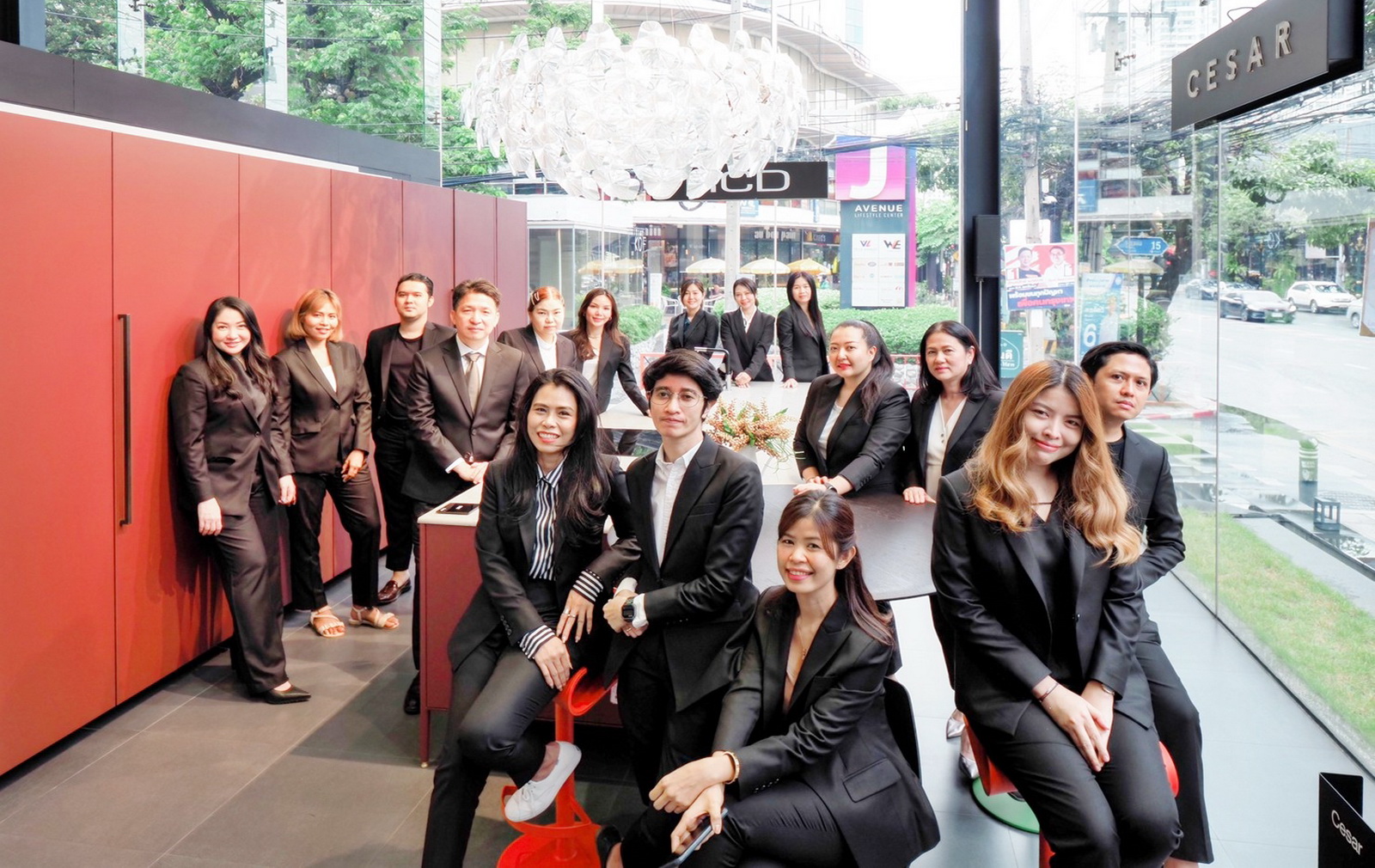 have skilled sales that cater to every detail and aspect of our customer's requirements. Our sales have expertise regarding kitchens, wardrobe and furniture and are more than willing to provide assistance to our customers.
At RCD, we offer a variety of ways to multitude of planning ideas, material and type assortments that fulfill all demands on kitchen. Our kitchen specialist team provides customers a consultation and 3D perspective program, the compusoft, that offer the perfect simulation before converting into the production process.
With our warranty on every newly assembled kitchen, we provide you a one-stop client support centre for spare parts and maintenance service by our professional and specialized teams.
Quality is essential component of RCD's philosophy; our goal is to be number one in both real and perceived quality. Our top priority is to deliver high quality standard of kitchen furniture, RCD continues to be recognized as a leader in kitchen design and our clients come from over the country. RCD also has an effcient delivery and installation team for fast and reliable delivery.